Premium Service and Absolute Flexibility
from SMEs up to fortune 500 Global corporations
Our warehouses are set up
to handle loose loaded containers
for inbound moves from Asia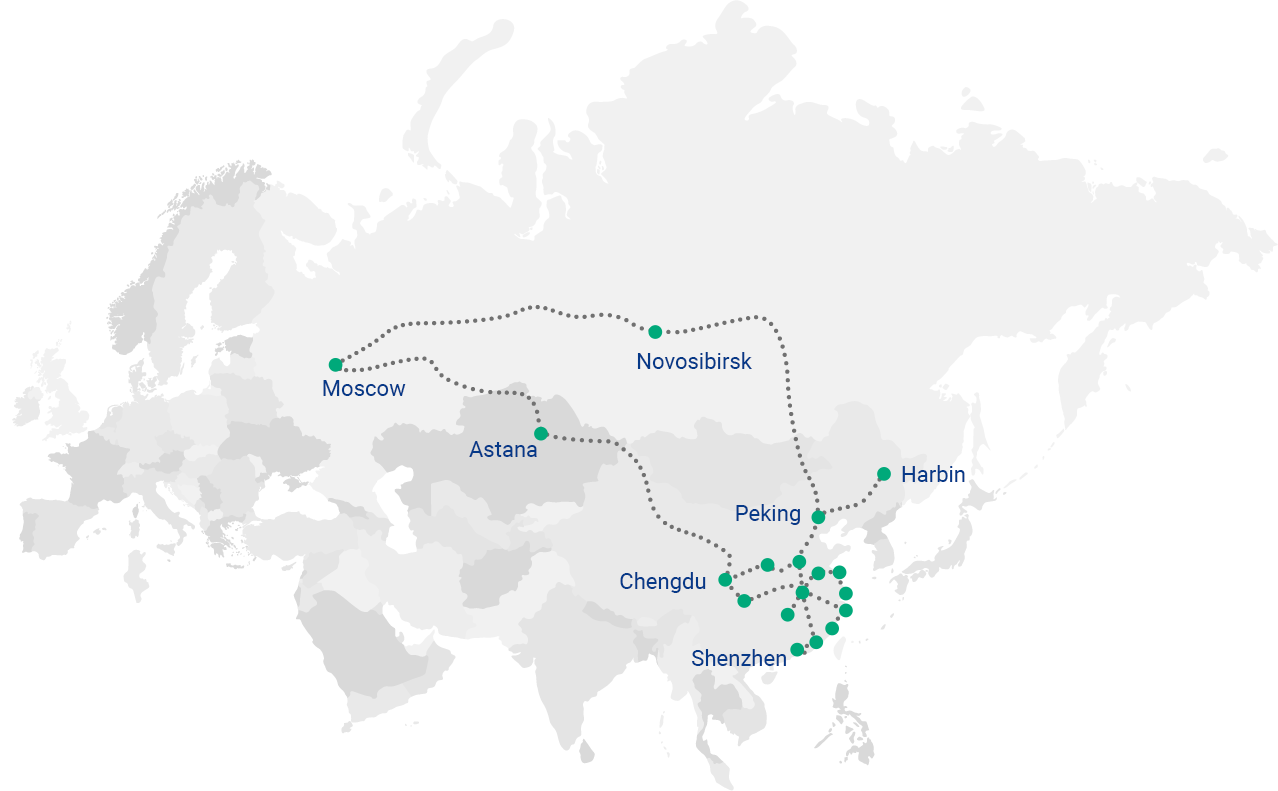 Our owned fleet of vehicles are complimented by specialized subcontractors familiar with GOH & other unique product deliveries. For equipment installations to retail sites, we utilize Moffett trucks with mounted forklifts.
Full high volume cross-dock
facilities are available
24 hours a day
Last mile delivery
throughout Europe
Specific IT tools have been
developed inhouse to facilitate
internet shopping platforms
& home deliveries
We can organize installation & the removal of packaging & excess installation material. Co-packing services are available at all sites. A full range of reverse logistics solutions are available for returns & other unusual activities.
Our global forwarding reach ensures highly cost competitive & reliable Ocean & Air freight transportation with full traceability & visibility
In the retail sector, we are the independent
choice for Europe
Find out more in our company presentation
Do you need a different industry?
Electronics & Semiconductors