To better respond to current and future customers' needs, we have opened a new office in Belgium, Antwerp, an important step in the development of our business that we are proud of. Expansion into Belgium further enhances MWG's presence in Europe with currently more than 40+ owned offices in 25+ European countries.
We are so happy to welcome the infectiously enthusiastic Nancy Verstraeten, Antwerp office's Branch Manager, to our team!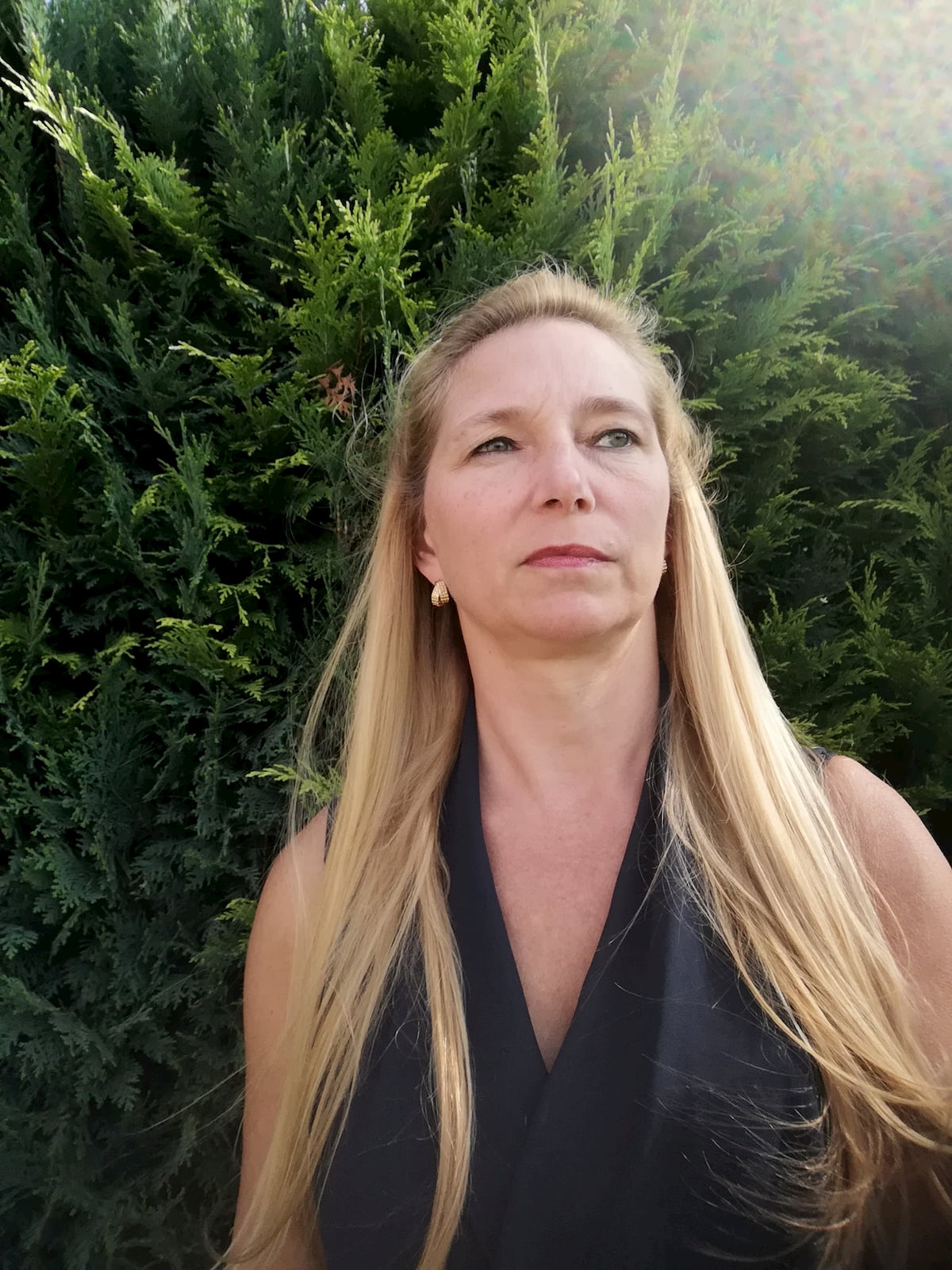 "As a Branch Manager with more than 20 years of experience in the Antwerp forwarding field, we see Belgium as the ideal hub for supporting the other Maurice Ward agencies in Europe and of course also the international agents. Belgium may be a small country but Antwerp has a strategic location in Europe at the intersection of major traffic and trade flows. The port of Antwerp is the second largest in Europe and for certain goods even the largest in turnover. With its own regional airport and a dense network of rail traffic & the international airport of Zaventem being only half an hour away, we are crucial for the smooth, safe and rapid movement of goods by ocean, road, air and rail. One of the main highlights of our port is The Kieldrecht Lock (Dutch: Kieldrechtsluis), the largest dock lock in the world, which offers a perfect answer to the ever-increasing shipping traffic", said Nancy.

Visit Belgium's
contact page
to find out the details of our new Antwerp office. Nancy is looking forward to meeting existing and new partners in Belgium and across the Benelux region and working closely to further our presence there.

The first ever 'cargo only' flight was recorded in November 1910 in the USA, using a Wright Model B aeroplane that flew 65 miles carrying a package of silk. The business owner used the pioneering transport more as a PR stunt to celebrate the opening of his store, with the bundle of silk cut into individual pieces and glued onto souvenir postcards.