Up to 300,000 people were left homeless and more than 200 people were killed after the massive explosion in the Lebanese capital Beirut on Tuesday 4 August.
Thousands of others were injured and hundreds of thousands of people were left without habitable housing. The material damage is also enormous, not only was a part of the harbor destroyed, but an adjacent part of the city was also seriously affected and even miles away there is damage to buildings.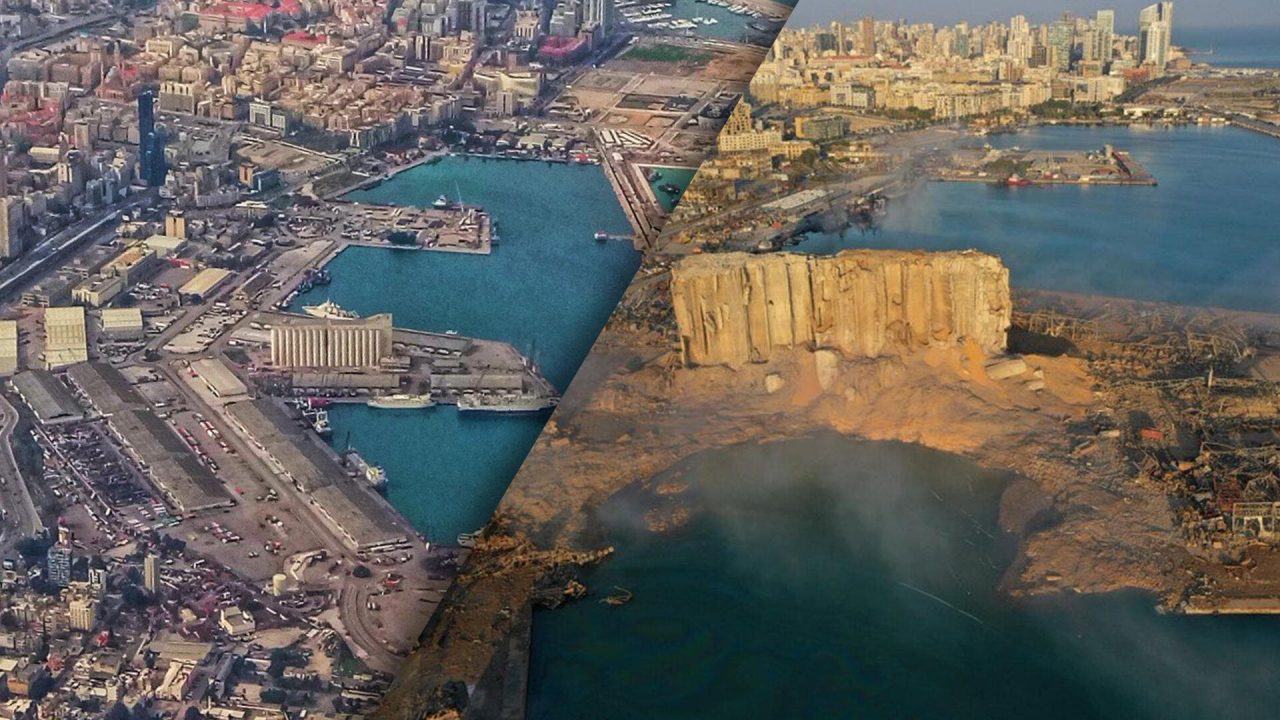 The Lebanese people were unfortunately already dealing with the challenges of COVID-19 and the deep economic downturn, then the blast hit Beirut.
Given the urgency, this shipment had top priority for our Maurice Ward team in Poland so they organized and dispatched it on the 5th of August, a day after the explosion. Our team has supported our customer FUNDACJE POLSKIE CENTRUM POMOCY MIEDZYNARODOWEJ to prepare, handle, screen, clear and coordinate with airline in shipping humanitarian aid load. At the same time, the departure of rescue team from WAW to Beirut was also coordinated on board of Polish government dispatched aircraft with aid.
The Polish Centre for International Aid (PCPM), the largest Polish secular non-governmental organization providing foreign humanitarian and development assistance, has also been doing great work to support those affected in Lebanon. Find out more via these links pcpm.org.pl/en and pcpm.org.pl/medyczny-zespol-ratunkowy-z-pomoca-w-bejrucie.html
In these difficult times, all we can do is stand with each other and support one another.
The first ever 'cargo only' flight was recorded in November 1910 in the USA, using a Wright Model B aeroplane that flew 65 miles carrying a package of silk. The business owner used the pioneering transport more as a PR stunt to celebrate the opening of his store, with the bundle of silk cut into individual pieces and glued onto souvenir postcards.