We are continuing our growth in the Scandinavian region with our new office opening in Oslo, Norway. Located in central Gardermoen, Oslo Airport area, this location is an important point of international trade and logistics between Scandinavia, Asia and Europe and our logistics solutions fit perfectly in this sense.
Kim Eckerman is appointed as the new Branch Manager of Maurice Ward Norway and will be at your service together with his entire Norway team.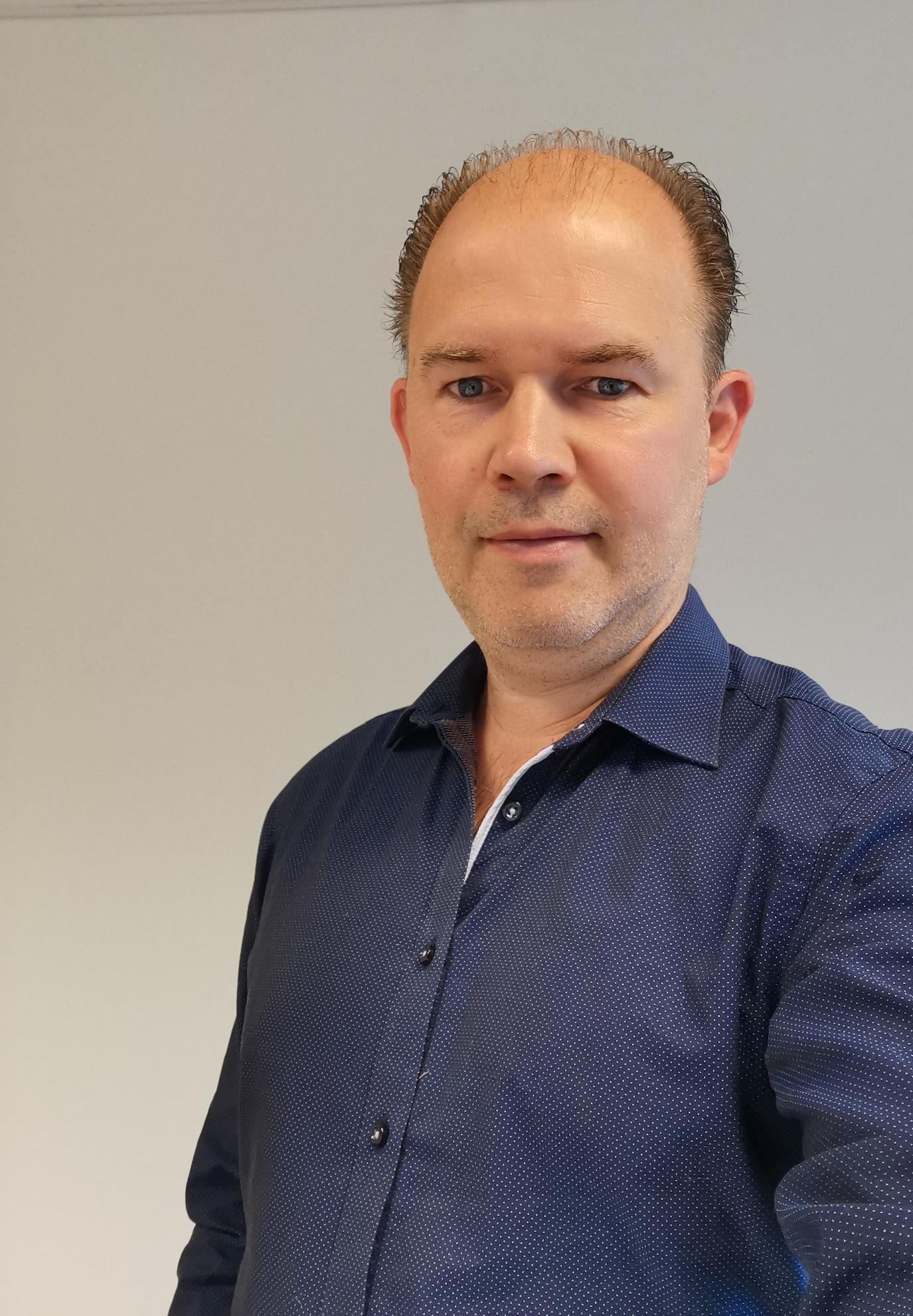 Kim Eckerman


Branch Manager Maurice Ward Norway
"After working for Maurice Ward as a partner for about a decade, I am thrilled to take on this challenge as the newly appointed Branch Manager, and hope to bring success with me on the way.
One of our goals as a team is to get the customers, business partners and people of Norway acquainted with Maurice Ward Group and the services we can provide. Moreover, dealing with all the great challenges we are seeing in today's highly unstable freight market will also be high on the list. Nevertheless, we choose to see it as an opportunity gained in order to grow and further establish ourselves in the Norwegian market.
With my many years of professional experience in logistics and having handled all kinds of transport in the past, whatever the challenge, whatever the size of the shipment, big or small, our team can move it!", said Kim.
Covering all major logistics hubs of the Nordics, the Baltics and the Central Eastern Europe, our team in Norway is dedicated to contribute to the quality service that goes beyond the expectations of our customers and business partners, representing a wide range of industries and businesses. 
Let us distribute your goods throughout the Nordic region. Contact our team in Norway by clicking here: contact page.
The first ever 'cargo only' flight was recorded in November 1910 in the USA, using a Wright Model B aeroplane that flew 65 miles carrying a package of silk. The business owner used the pioneering transport more as a PR stunt to celebrate the opening of his store, with the bundle of silk cut into individual pieces and glued onto souvenir postcards.