New logistics hub extension
for Maurice Ward Group!
Our office in Serbia is officially
open for business
At Maurice Ward Group (MWG) we are celebrating the opening of yet another office and this time in Belgrade, Serbia. Expansion into Serbia further enhances MWG's presence in Europe with currently more than 50 owned offices in 25 European countries.
The new strategic location in the heart of the central business district (CBD), in the Belgrade GTC Fortyone business center, is on the intersection of Milutin Milankovic Blvd and Umetnosti Blvd and gives easy access to the E75 and E70, to the main highway axis as well as the center of Belgrade (200m away). Moreover, it is only a 15-minute drive to the airport. The area is home to dynamic companies, from the European headquarters of global IT giants, logistics companies to financial services firms.
Srdjan Cavaljuga is appointed as the Country Manager of MWG's Serbian office.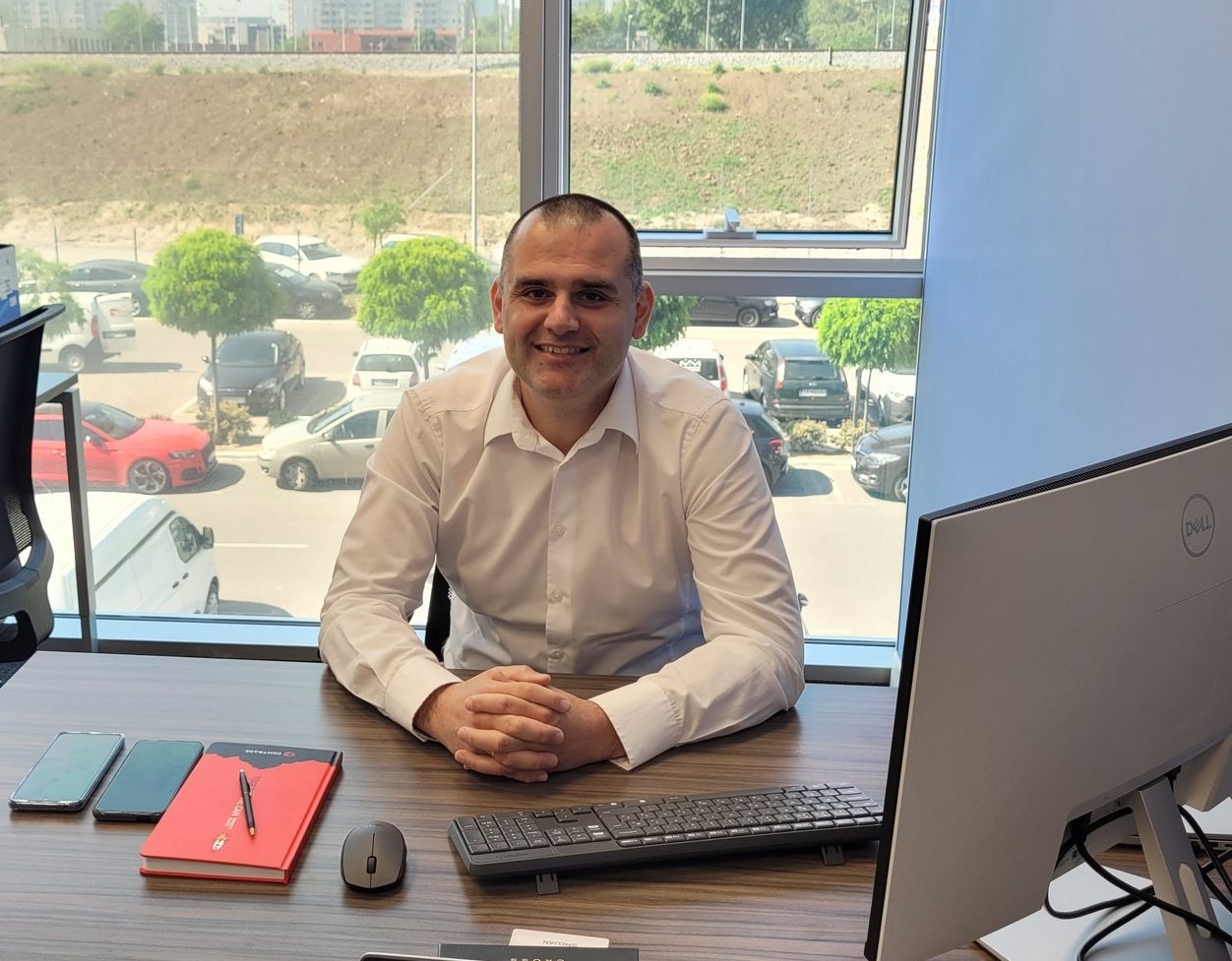 Srdjan Cavaljuga


Country Manager Serbia
"I always imagined myself as an expert in accounting and finance while I was studying. My areas of interest included financial statements, cash flows, financial instruments, and so on. So, my professional career began in an auditing firm.
Despite the fact that I graduated from the Faculty of Economics with a major in Banking and Insurance, I thought there had to be something more exciting and challenging than finance. I realized I needed to find something more dynamic that would allow me to interact with people and clients more frequently. After a while, I left auditing and moved into logistics and transportation, and I'm still doing it with the same enthusiasm.
I worked for a few well-known logistics companies over my career. I for example worked in the Air Freight Department of a renowned logistics company for nearly 5 years, initially as a junior employee and then as an Air Freight Deputy Manager. I processed numerous air freight shipments, both import and export, and later on came to the conclusion that I needed to join the Maurice Ward Group as it was a stable and successful company with great development potential in the Serbian market. That is why, when I got the offer for a new challenge, I had no hesitation whether I should join MWG or not, a company with over 50 years of logistics experience. With the support of such a large and skilled staff, I am confident that Maurice Ward Serbia will become a significant participant in Serbia's logistics and transportation business.
I am convinced that, with my previous operational knowledge and sales experience, Maurice Ward Serbia will become an indispensable link in our clients' supply chains. Our plan is to concentrate on air and marine freight (both FCL and LCL) for the first several months before expanding into land transportation", said Srdjan.
For more information about the Maurice Ward Group's Belgrade office please click here: contact page.
The first ever 'cargo only' flight was recorded in November 1910 in the USA, using a Wright Model B aeroplane that flew 65 miles carrying a package of silk. The business owner used the pioneering transport more as a PR stunt to celebrate the opening of his store, with the bundle of silk cut into individual pieces and glued onto souvenir postcards.